Welcome to our website
The Blue Line Angels Church
The Blue Line Angels Church is a Nonprofit Organization which started out solely focused on women either in, or connected to; police, firefighter, and military fields. After realizing the greater need in the community, the group expanded to include all God's children who share the same love for Jesus.
Worship with us
Bible Study
The Blue Line Angels Church would like to extend a personal invitation to you to attend our weekly Women's and Men's Bible Study.
Learn more
Our
Baptism Celebration
Thank you our Elohim for separating darkness and light! Thank you for separating waters above from the ones below! Thank you for creating us! Thank you for the cross, Jesus! Thank you for Eternal life! Thank you ABBA for the Holy Spirit!
Our
Passover
Passover Seder! Thank you Father for loving us so much! Thank you for everyone that joined us in person and via Zoom! To God be ALL the glory! Let's continue to celebrate I AM THAT I AM each day of our lives!
The Feast of Tabernacles
Sukkot
The Feast of Tabernacles offers incredible insight into our Father's plan of salvation for mankind. It represents not only Israel's 40 years in the wilderness, but prophetically points to the coming Kingdom, when Yahshua the Messiah will govern this earth with His saints, Revelation 20:6.
People joining in our Bible study local and around the world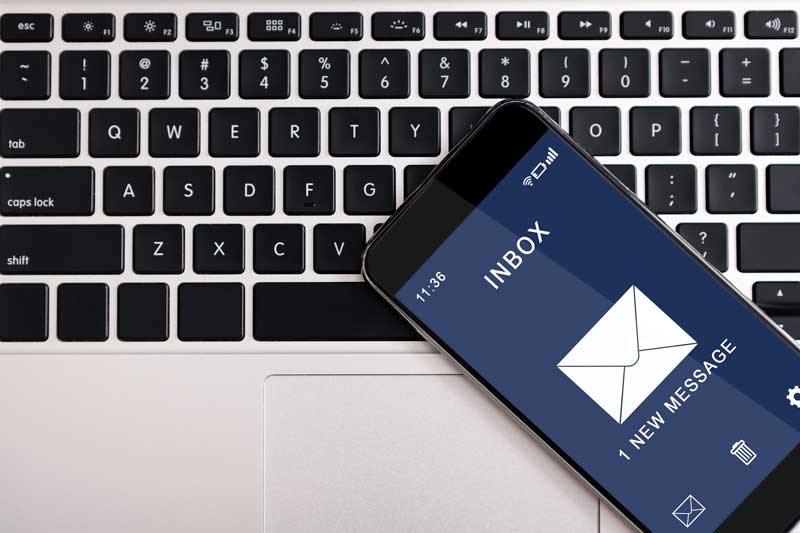 Sign Up For Our
Newsletter
Our desire is to create a community that collaborates with one another, equipping each other with the hope of the gospel. By subscribing to our email list, you are signing up to receive resources, updates about upcoming events, stories of impact, and more.
Fellowship. Prayer. Discipleship.
Walk with us through this Godly Journey!
Spread The Gospel and Change Lives