Resurrection is Eternal Life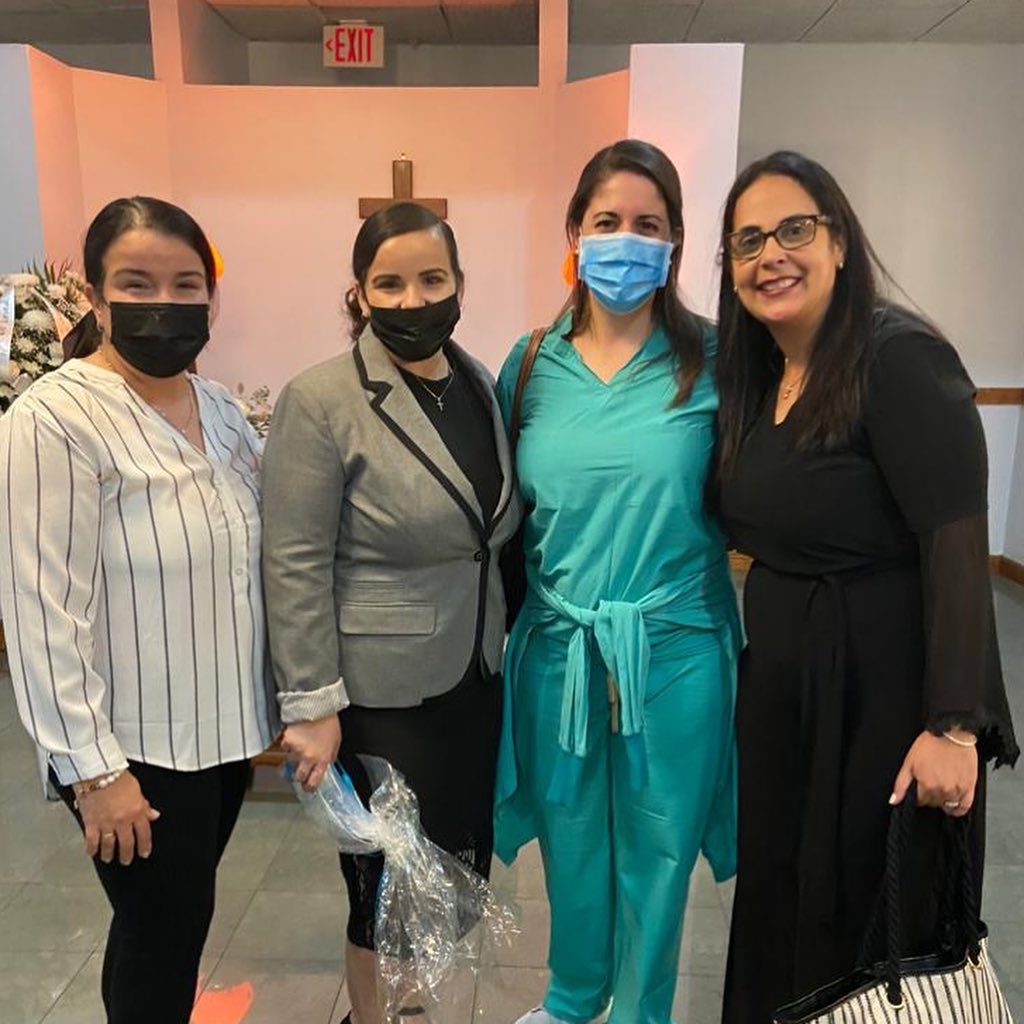 I have struggled with weight issues my whole life. For the last 30 years I have made every attempt to shape my body and achieve a certain fitness level all the while subjecting my body to things other people thought of as insane… Mainly the waking up at 3:30 am to get it done. That has not stopped me… It has been an uphill battle, I've had times of breakthroughs and times of "not so much", sprinkled with a few "what's the point"s in between… and although sometimes I don't see the exact results I want, I feel well physically, by the grace of God, I am in good health and in good spirits, for the most part… Lol… and at my age, that's very important.
This morning God spoke to my heart, as I finished an especially grueling leg workout… You have spent the last 30 years working by faith that the effort you put into your body in terms of fitness will achieve a desired result… Why would you do anything different when it comes to your soul, when your body is finite and your soul eternal?
If you have ever felt that you pray and you pray and you worship and you worship and you read the Bible and you read the Bible… And yet you are not seeing the "perfection" you want in your life, don't give up. The walk in Christ is a life-long process, not one you can start today and drop tomorrow if you feel it's not "working"… We are called to walk by Faith and not by sight (2 Corinthians 5:7).
You do not see your actual muscles going through the process of breaking down, healing and consequently growing, do you? Yet, you keep putting in the work (John 20:29).
In the same way in your walk with Christ, you will need to have faith that if you are breaking down, there WILL be healing, and if there is healing, there WILL be growth… Will you struggle? Of course you will… Will you encounter resistance, from your flesh and from those around you? Of course you will… But more than likely, you will also inspire and more importantly, your spiritual life and your soul will prosper… And with utmost certainty, you will achieve victory.
1 Corinthians 15:57 "But thanks be to God, who gives us the victory through our Lord Jesus Christ."
Keep looking up,
Gabriela Luciani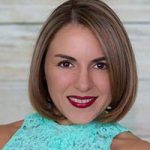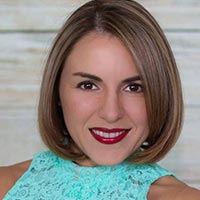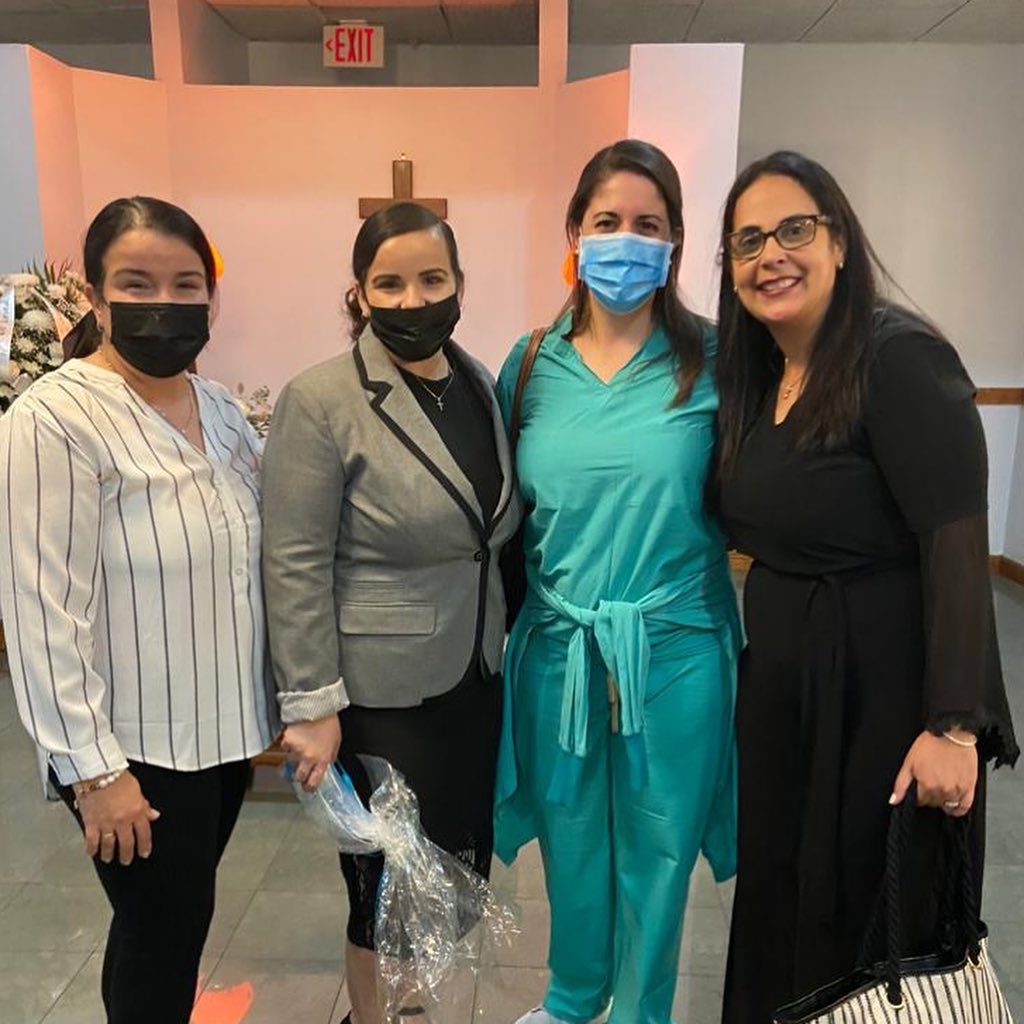 I really hope you all enjoyed 4th of July day and Fireworks!….On July 4, 2018 my family and friends had the opportunity to participate of Palmetto Bay Park Independence Day Celebration! We had an amazing time and moments to cherish forever!…When we got there, we knew it had rained a lot. It was still coming in little amount of rain drops. I prayed that the heavy clouds would move far away from where we decided to be for the special day. There was no wind to move the clouds away, but I believe that God is the same yesterday, today, and tomorrow. Therefore, I had a hope in my heart that clouds were going to move. And to everyone's hopeful hearts they actually moved away. These below are the pictures of what took place. I'm thankful about the Lord's grace and favor towards those who believe that God is still a powerful God, indeed!…Praise God and thank Him every day! Trust in Jesus! He is always with us! He is inside our boat in the middle of our storms! Do you believe it?…
Immediately Jesus spoke to the disciples, who were in the storm, and said to them: "Take courage! It is I. Don't be afraid." Then, he climbed into the boat with them, and the wind died down. They were completely amazed…" (Mark 30-52 NIV)
Keep looking up,
Pilar Ginebra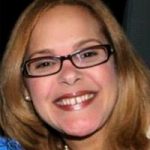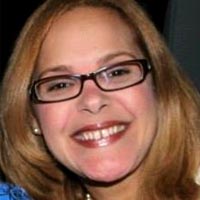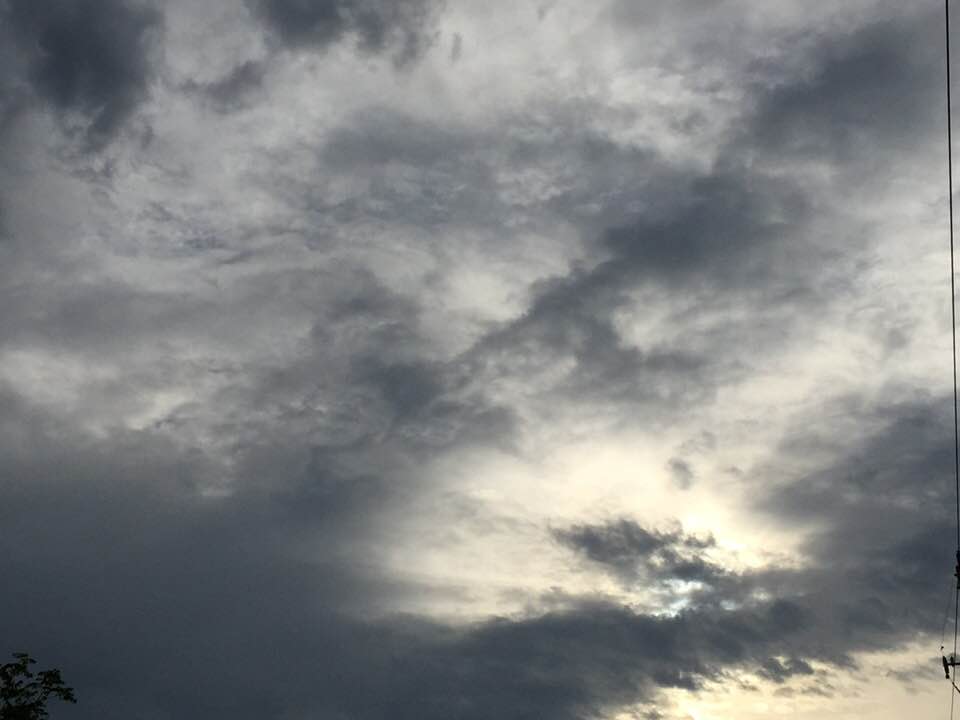 Do You Believe?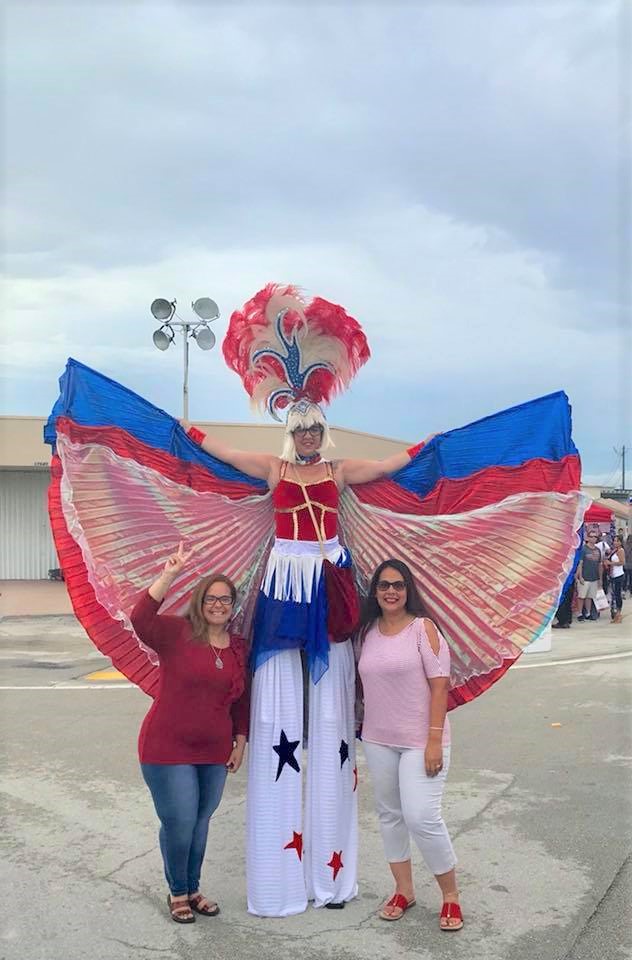 Do You Believe?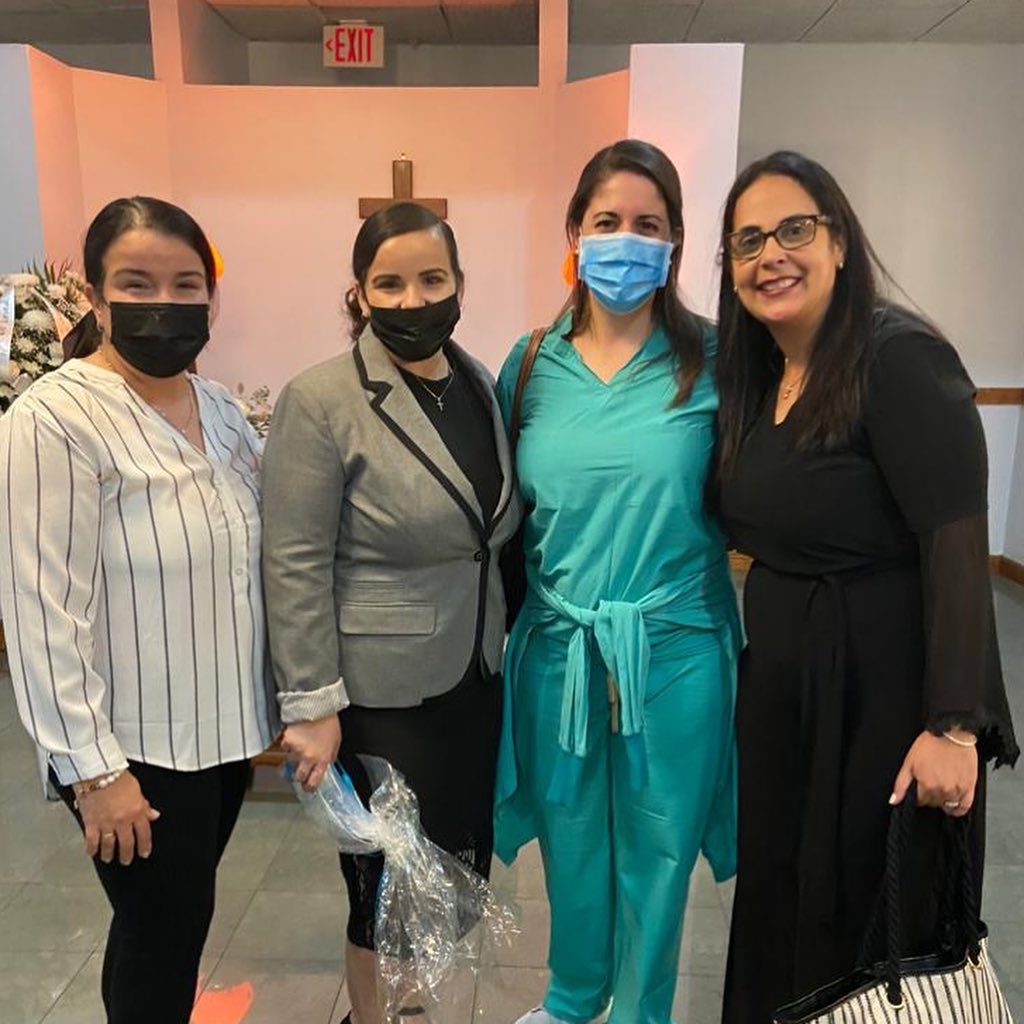 "Mr. Christian & Mrs. Marcella Hernandez

First time officiating a wedding.

"Wives, submit yourselves to your own husbands as you do to the Lord.

For the husband is the head of the wife as Christ is the head of the church, his body, of which he is the Savior. Now as the church submits to Christ, so also wives should submit to their husbands in everything. Husbands, love your wives, just as Christ loved the church and gave himself up for her to make her holy, cleansing her by the washing with water through the word, and to present her to himself as a radiant church, without stain or wrinkle or any other blemish, but holy and blameless.

In this same way, husbands ought to love their wives as their own bodies. He who loves his wife loves himself.

After all, no one ever hated their own body, but they feed and care for their body, just as Christ does the church—for we are members of his body. "For this reason a man will leave his father and mother and be united to his wife, and the two will become one flesh."
This is a profound mystery—but I am talking about Christ and the church.

However, each one of you also must love his wife as he loves himself, and the wife must respect her husband. (Ephesians 5:22-33)

Carla Ginebra de Garcia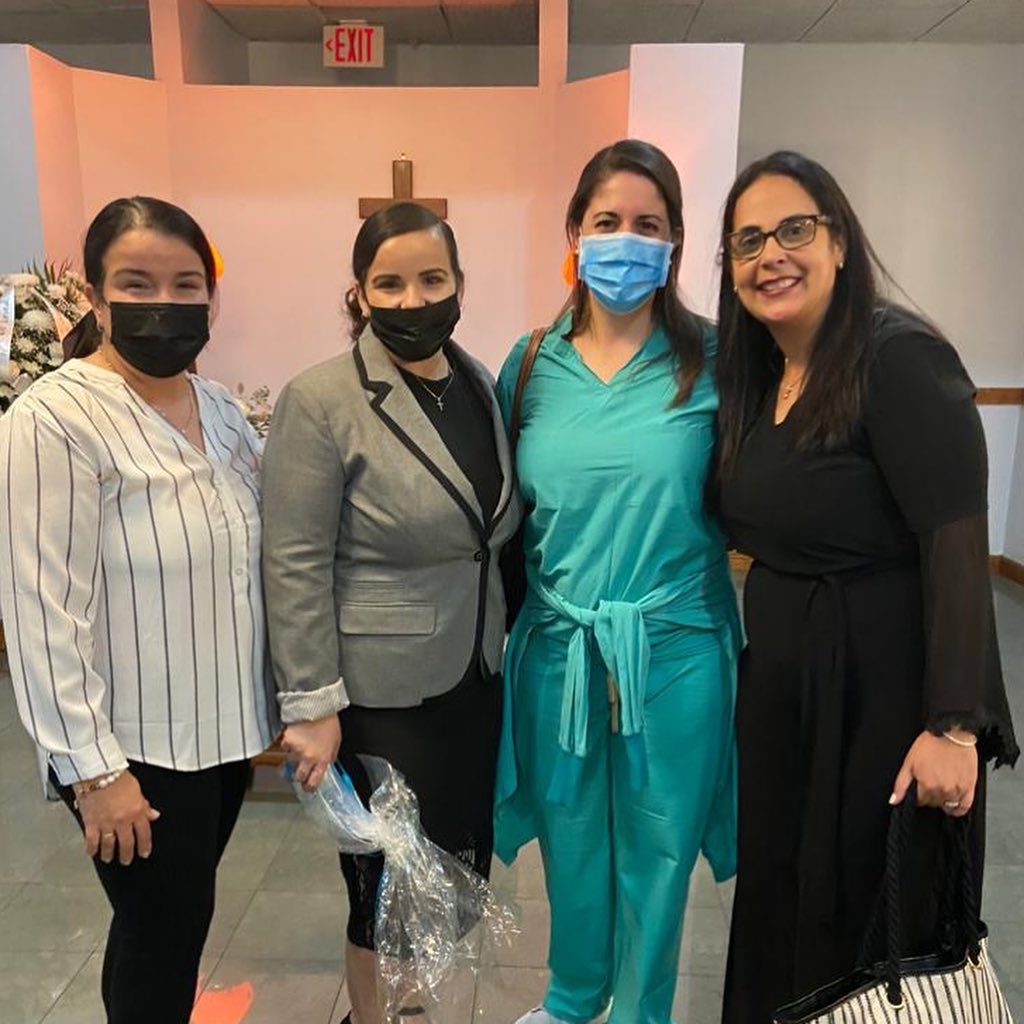 "On the Book of Leviticus states that the needy have a right to the "leftovers" of the harvest. Farmers are also prohibited from reaping the corners of their fields so that the poor can access and use for their own food the crops grown there.

In Deuteronomy, the 5th Book of the Bible, there is the requirement that every three years, 10 % of a person's produce should be given to "foreigners, the fatherless and widows." The God, who is understood to actually own all property and who provides the rain and sun needed to grow crops. In fact, every 7th year, during the sabbatical year, all debts are forgiven and everything that grows in the land is made available freely to all people. Then, in the great jubilee, celebrated every 50 years, property returns to its original owner. This means that, in the biblical model, no one can permanently hold onto something that finally belongs to God.

Today, we were reminded of this biblical concepts as we filed our 2020 taxes for The Blue Line Angels Church.

Thank you our Father for all Your provisions on 2020!

In the Gospel of Matthew, Jesus says, "whatever you did for one of the least of these brothers and sisters of mine, you did for me." Jesus thus joins respect for the poor with respect for God. In the Gospel of Mark, Jesus also states "Give back to Caesar what is Caesar's," which is often interpreted as requiring Christians to pay taxes.

Throughout Christian history, taxation has been considered an essential government responsibility.

"Give, and you will receive. Your gift will return to you in full—pressed down, shaken together to make room for more, running over, and poured into your lap. The amount you give will determine the amount you get back." (Luke 6:38)

Thank you Dani @chamizo.tax for supporting and helping The Blue Line Angels Church exercise taxation through the gifts that our Father has placed in you. Thank you 😊 for your integrity and loving The Thin Blue Line family as you do!

Carla Ginebra de Garcia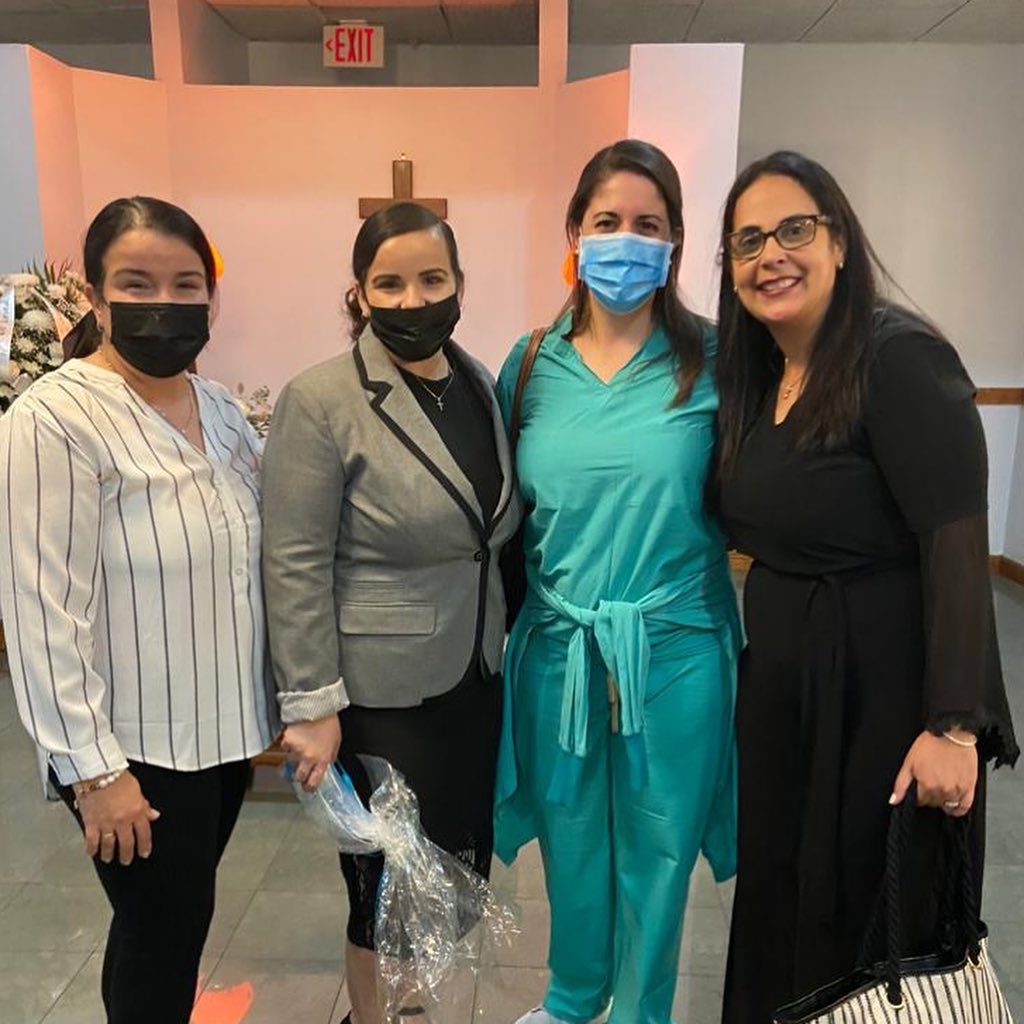 "When we observe the creation of our Father on the second day of creation we know that ELOHIM separated water under from the water above it (Genesis 1:7-8) Therefore, water had to be gathered first in order to create the third day (Trees, plants, seeds) so dry land can appear.

Elohim had to restrained one thing (water) in order to release something else (dry land).

Hang in there! Keep reading!

The Spirit of Counsel (Isaiah 11: 1-3) does this too, it reproof or rebuke or encourage because it is view towards eternal life not simply punishment towards you. But edify you for His eternal purpose. Therefore even though you might been corrected or shaken, in a way, while passing through the fire it actually purifies you giving you more HOPE and BELIEVE than ever before! This is when YOU RISE UP and meet the RESURRECTION POWER OF OUR MESSIAH!

Thank you Father for giving us your divine strength as the Body of Christ and teaching us more of the meaning of RESURRECTION WHICH IS ETERNAL LIFE!

"Even though I walk through the valley of the SHADOW of death, I will fear no evil, for you are with me; your rod and your staff, they comfort me"(Psalm 23:4).....IT IS ONLY A SHADOW !

Ezekiel 17:23-24 "I HAVE SPOKEN..."

The second resurrection will come with a sound, the trumpets, ADONAI laid a foundation in His creation that will never be changed. He builds on it everyday until we see Him again. Believe it!

REPENT, OBEY AND PROCLAIMED THE SECOND RESURRECTION OF HIS SON, OUR MESSIAH!!!!

Carla Ginebra de Garcia